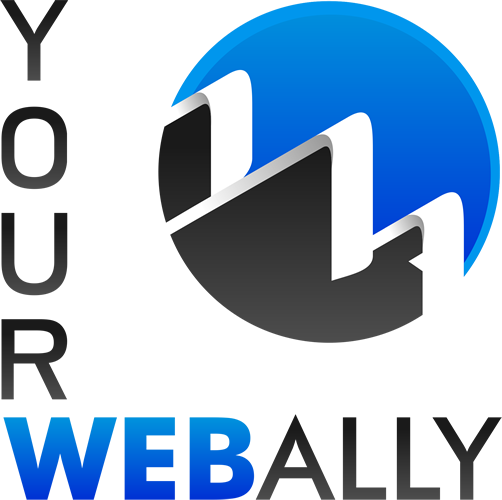 Unique
and
modern
: words that define
YOUR
new
Website
We Are...
YOUR WEB ALLY
You need an ALLY for the World Wide Web. Website creation is what YOUR WEB ALLY specializes in, so we know the ins and outs of creation, implementation and focusing the design on your target audience. Take a few minutes to browse our Website, review our portfolio, and then contact us to bring your unique Website to life. With over 10 years of experience, you've made the right choice with YOUR WEB ALLY.
A Unique Layout
You're looking for a unique look and feel in your Website, so don't settle for a boring template layout.
Responsive for All
The new normal for Websites requires a responsive layout, so you look great on mobile, tablet and desktop.
Modern and Clean
What brings your clients back again and again? Uncluttered, consistent and timeless layouts are the key.
Portfolio Sampling
Catered Too
www.cateredtoo.com
Catered Too
www.cateredtoo.com
HRT Sports
www.hrtsports.com
HRT Sports
www.hrtsports.com
Division 7 Kiwanis
www.division7kiwanis.com
Division 7 Kiwanis
www.division7kiwanis.com
ABQ Motorcycle Emporium
www.motoabq.com
ABQ Motorcycle Emporium
www.motoabq.com
see more